Leadership Team
Our seasoned veterans make all the difference.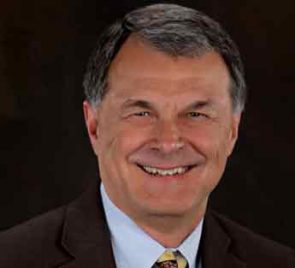 Jerry Lewallen
,
President
Jerry is currently the President of eRecording Partners Network (ePN) and has been with them since 2010. Lewallen currently serves on the Board of Directors for the Property Records Industry Association(PRIA) and has served as Co-Chair of the PRIA eRecording Excellence Workgroup, Co-Chair of the TRID Education for Recorders Task Force and Co-Chair of the Predictable Recording Fees Workgroup. He was a part of the eRecording industry when it first began over 15 years ago, working for a county land records vendor.
Pam Trombo
,
Vice President of eRecording
Pam Trombo has been involved in various aspects of the eRecording world for over 12 years. Pam developed the MN Standards for Electronic Recording with the Minnesota Electronic Real Estate Recording Task Force (ERERTF) and continues to serve as the Technical Advisor for the Minnesota Electronic Real Estate Recording Commission. Pam has over 10 years of experience designing eRecording applications for submitters and working with the PRIA XML Standards when integrating with county vendors. Pam joined eRecording Partners Network in 2011 and currently serves as the Vice President of eRecording.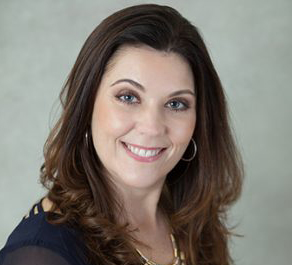 Christie Adams
,
National Marketing Manager
Christie is a former records management professional with a thorough understanding of the property records and recording industry. She served as a recorder for the Clerk of Circuit Court and Comptroller of Indian River County, FL, for 19 years, 7 spent as Recording Manager. During her tenure, she developed strategies for adapting to new and changing technology, kept employees engaged and created efficient processes to reduce costs and improve the customer experience. Christie also partnered directly with a technology company based in FL to build customizable recording software with features and capabilities conducive to business needs.